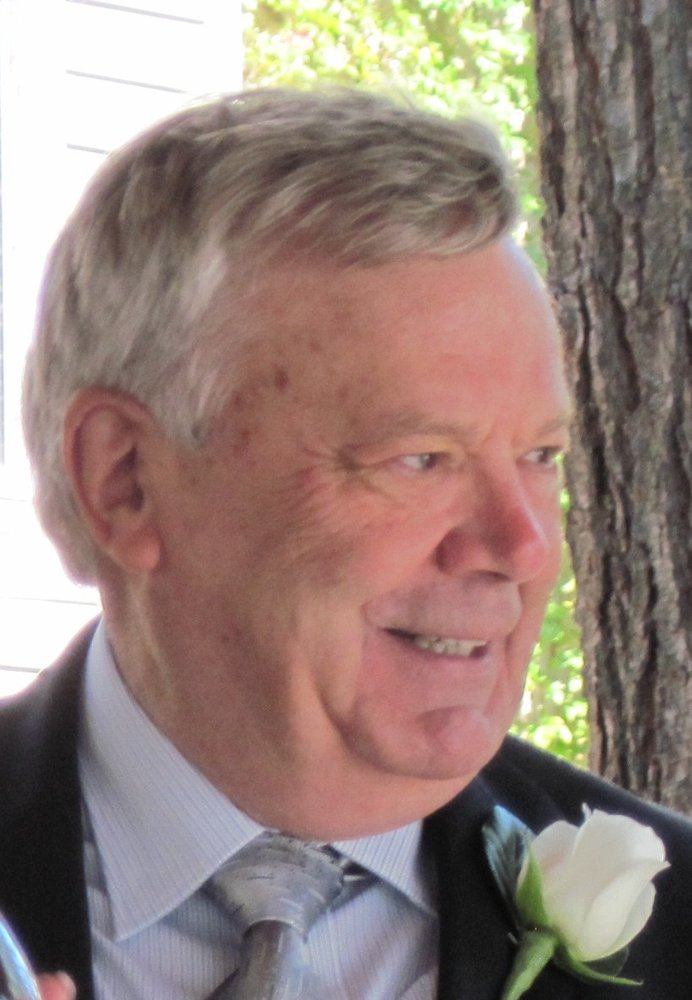 Obituary of Roy James Brush
Roy James Brush passed away suddenly on Sunday, September 10th, 2017 at his home in Watford in his 77th year. Loving and devoted husband and father, Roy is survived by his wife of 56 years, Ida Brush; sons Don (Bonnie), Bill (Marion), Russell (Susan) and Jeff (Kim) Brush. Also survived by his grandchildren Krystal (Tim), Tiffany, Erin, Tyler, Gavin, Casey and Logan; and great-grandchildren Hunter, Jaxin, Aurora, Tyson. Survived by his sister Connie Kraus; brother in law Hugh Smith; sister-in-law Kathy (Paul) Mattacott; and several nieces, nephews and cousins.
Predeceased by his parents; brother; brothers-in-law and sisters-in-law.
Friends will be received at DENNING'S OF WATFORD (519-876-2218) on Wednesday September 13th, 2017 from 5-9 PM. A private family service will be held on Thursday. Memorial donations can be made to Heart & Stroke, Canadian Cancer Society or Diabetes Association. Online condolences can be left at www.denning.ca