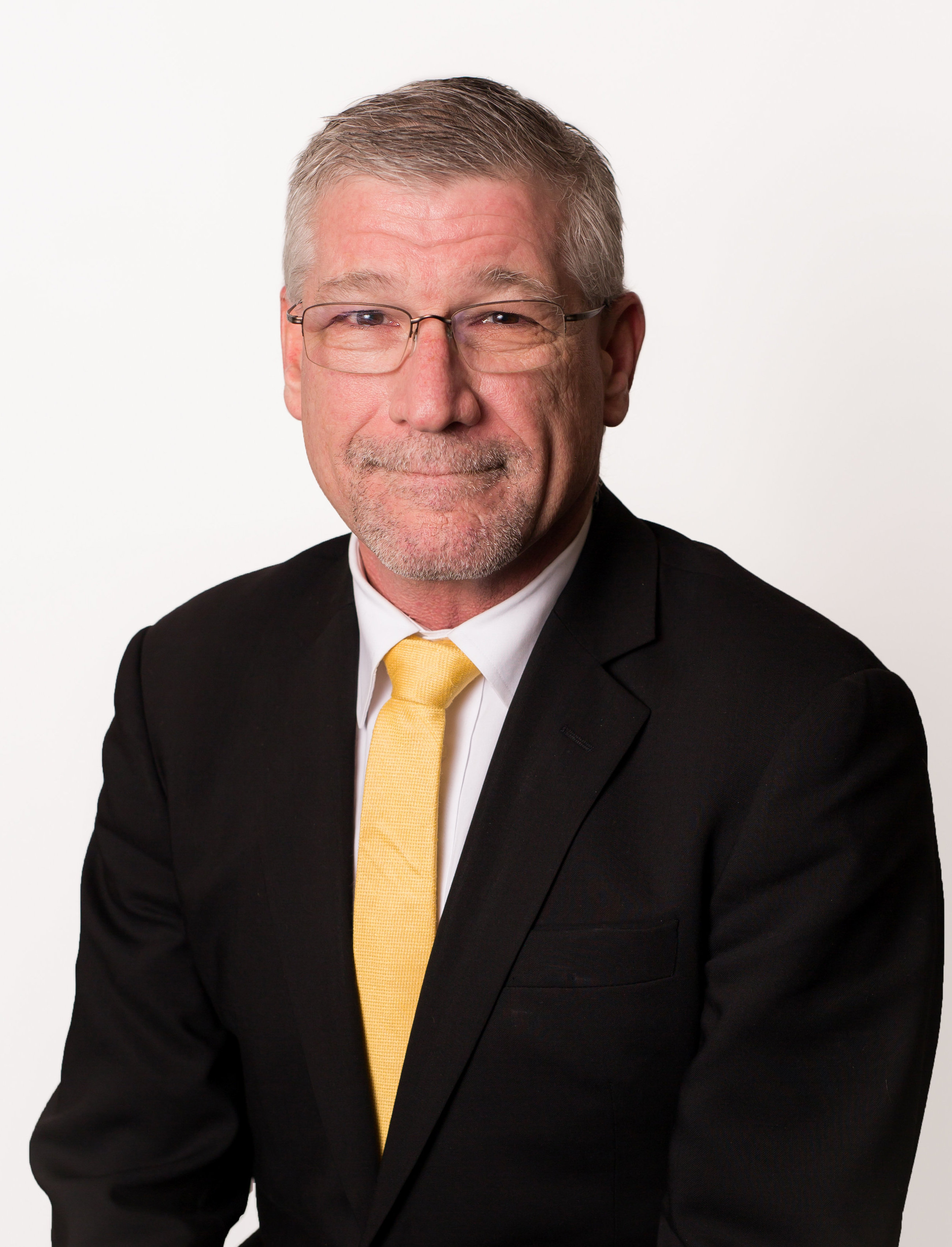 John Mathew Hoefnagels
Hoefnagels, John Mathew
It is with heavy hearts the family announces the passing of John Mathew Hoefnagels, on February 16th, 2021 at the age of 57. Husband of Carmel Hoefnagels. Loving and devoted dad of Courtney and Emily Hoefnagels. John is survived by his dad Tony Hoefnagels and his siblings Corinna Brown and Shawn (Sarah) Hoefnagels. Predeceased by his mom Katie Hoefnagels (2016). John will be greatly missed by his many extended family and his countless friends.
John was a dedicated member of the Watford and Wyoming Fire Departments for 29 years helping serve his communities with great pride.
Visitation will be held on Sunday, February 21st, 2021 at DENNING'S OF WATFORD. Please resgister here for visitation. As expressions of sympathy, donations may be made to the Watford Fire Department. Online condolences and donations may be left at www.watfordfuneralhome.com.